Chaparral Elementary had a fun February family math event this week! Students and families practiced multiplication, division, geometry and learned different ways to construct and deconstruct numbers! Mathnasium hosted 2 games! Students left with a great bag with dice, cards, flashcards, and ideas for math games so that the learning will continue at home!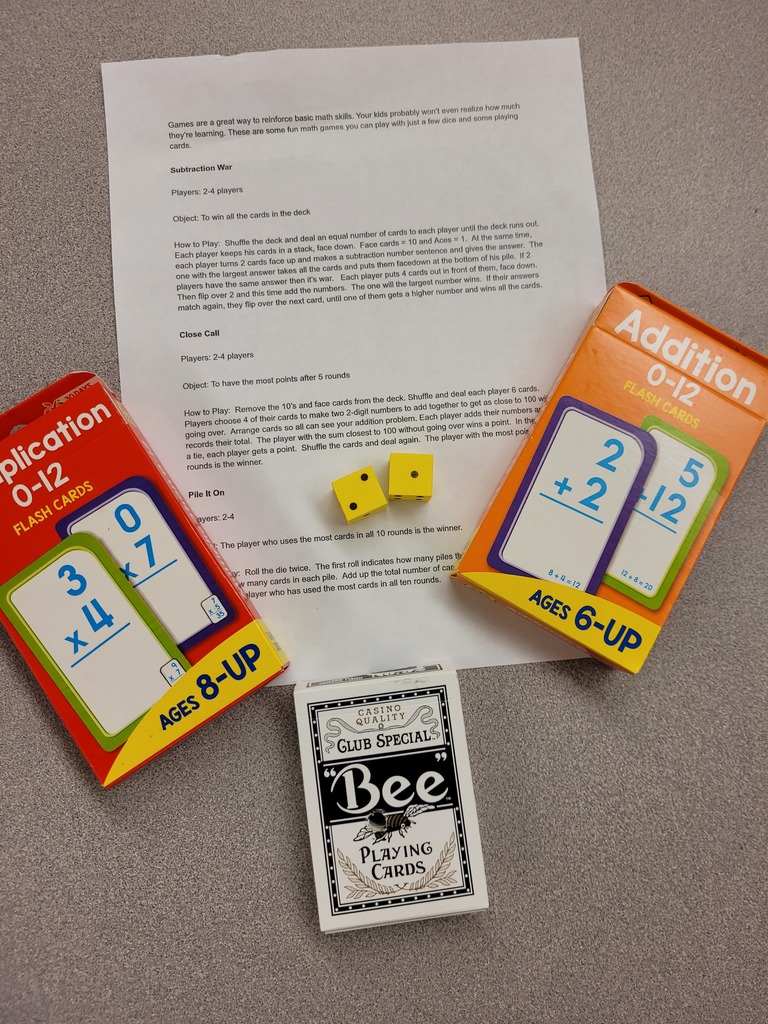 It's Teen Night at the GCCC on Feb. 17, 2023 from 5-8 PM! Free for ages 13-18! Enjoy all the GCCC has to offer (ice skating, gym, & swimming) as well as competitions, prizes, FREE PIZZA and an ICE CREAM SUNDAE BAR! Please see the attached flyer!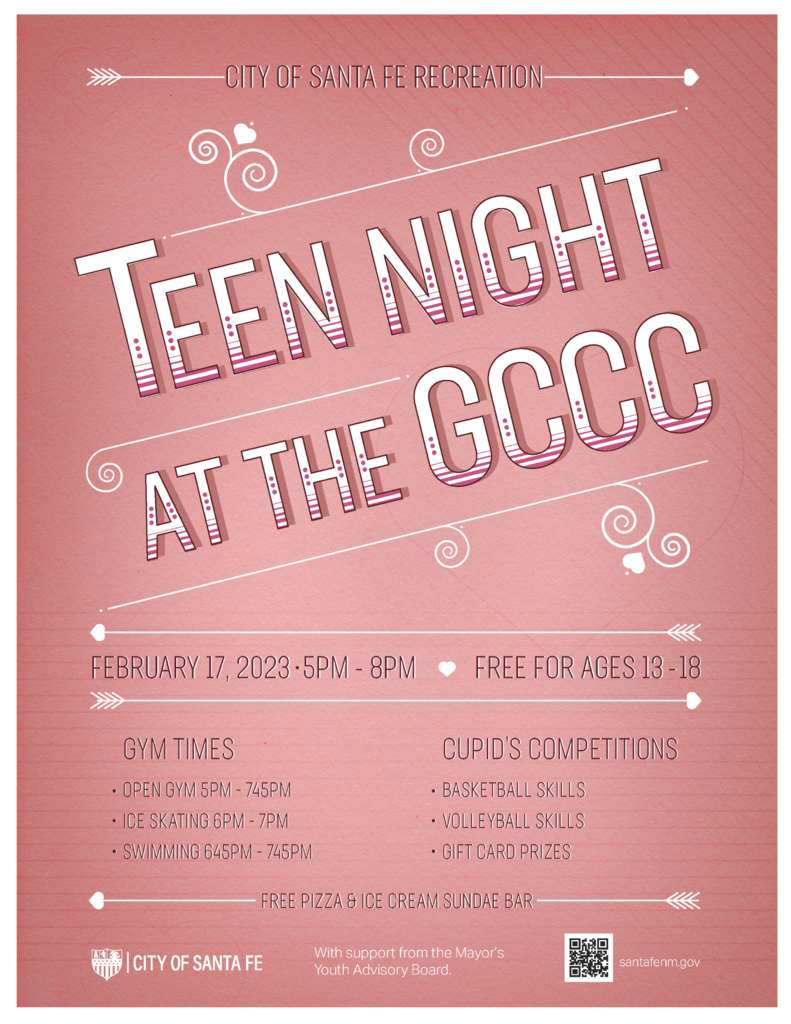 Thanks to the generous support of Deloitte & Nusenda Credit Union Foundation, the New Mexico Technology Council will be awarding two $5,000 scholarships to women studying in STEM fields or pursuing additional career training in the STEM industry. Applications are now open through February 19. Please share this opportunity with any women within New Mexico studying science and tech or looking to grow in their career! To apply, please visit:
https://nmtechcouncil.org/2023-wit-scholarship/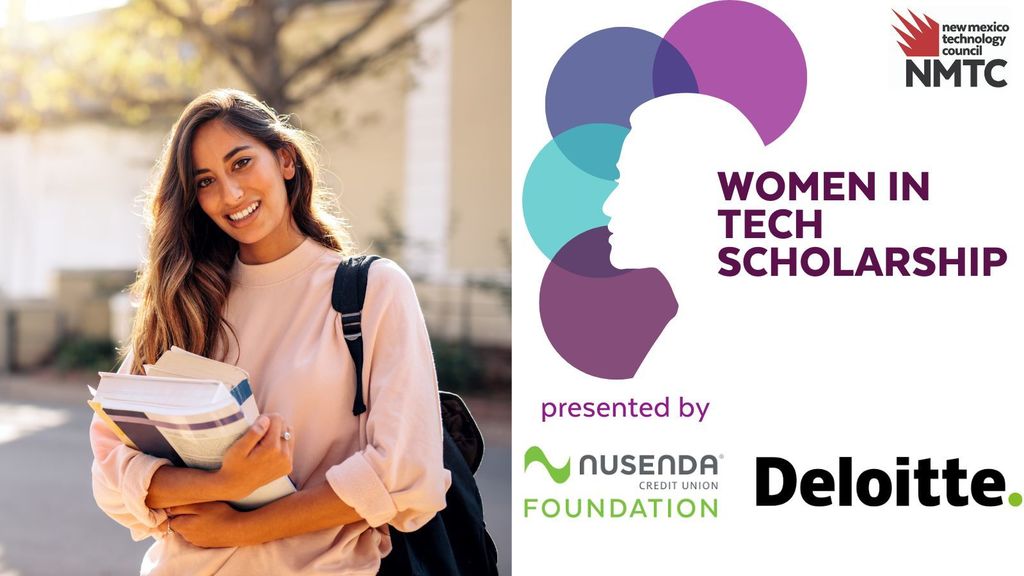 The 2023-24 Transfer Lottery has been ran! All results are sent via email. Please check your SPAM folder. All emails were sent from
noreplyregistration@powerschool.com
. If you did not receive an email, please send an email to
transfer@sfps.k12.nm.us
with your student's name and confirmation number. Once you have accepted the seat at the desired school please register your child March 1st-March 16th to secure the seat or it will be forfeited and offered to the next student on the waitlist. Visit
https://www.sfps.info/page/enrollment
to learn more!

Amy Biehl Community School held it's STEM night on Tuesday February 7th, 2023 with a judged science fair, teaching activities, experiments, and free pizza!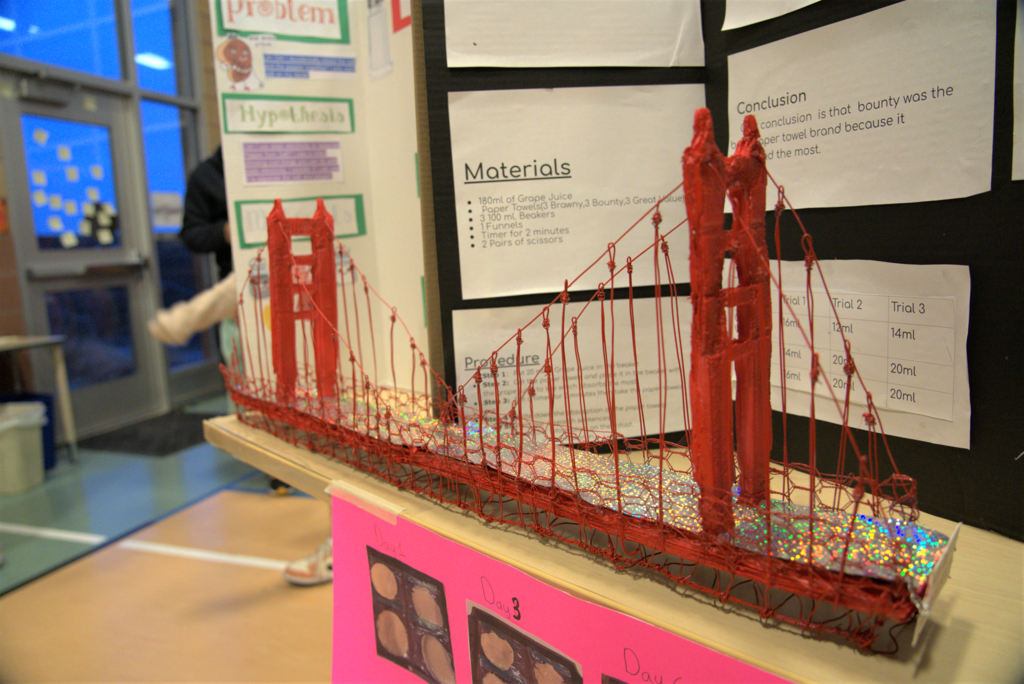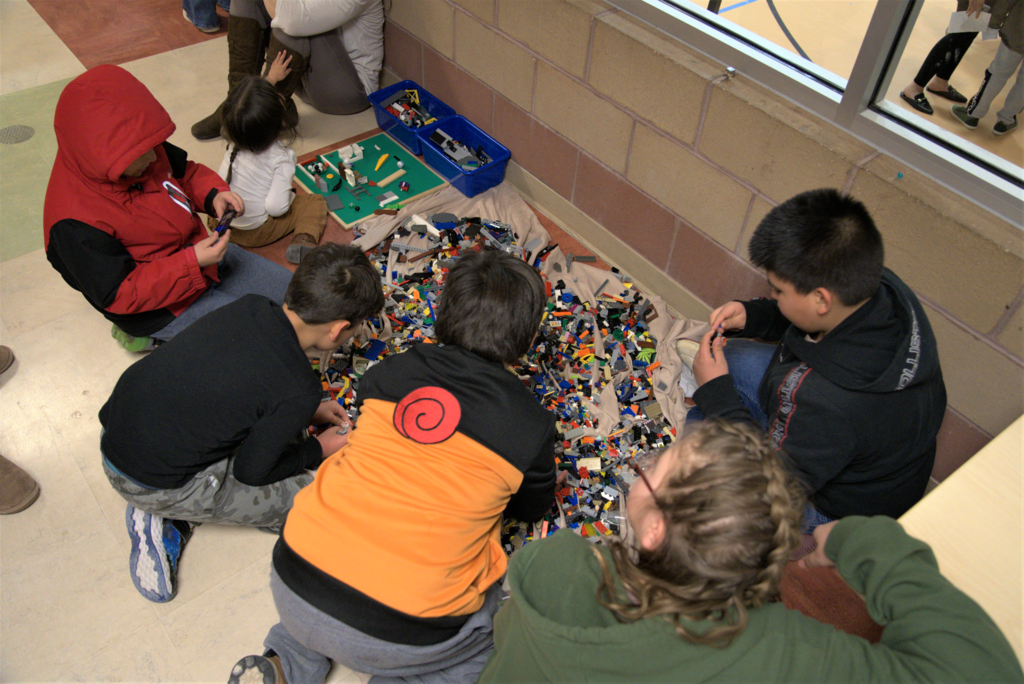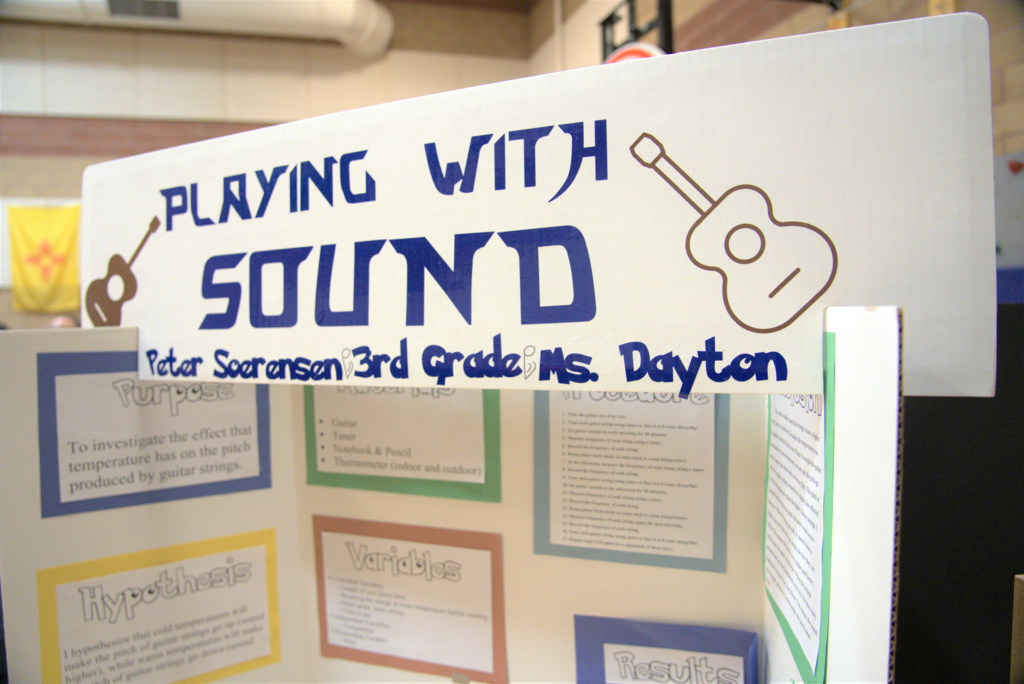 Out of an abundance of caution due to icy conditions in some parts of the district, all schools will be on a 2-hour delay today, February 8th, 2023, to provide additional time for buses to safely transport students to schools. This means that buses will run 2 hours later than during normal times. If you drop your child off at school, please remember that staff will also be on a two-hour delay. Full day Pre-K programs are also on a two hour delay. Morning Pre-K programs have been canceled. Afternoon Pre-K programs will operate on a regular schedule.

Due to a water line break, school is canceled today at Ortiz Middle School. We will be working through the day to fix the break and will send an update later today. All after school activities are canceled at Ortiz.

It's National School Counselor Week, and we want to thank ours for their incredible work and support!

Last week, Wood Gormley Elementary held a family engagement night called "Caldecott Book Night". The Caldecott Medal is awarded to the most distinguished picture book, one of the most prestigious awards in children's literature. Families went to five rooms where five books to be considered for the Caldecott Medal were read. Students got their passports stamped as the moved room to room, then they voted at the end for the winner. The next day we compared our winner to the Caldecott winner, which was "Hot Dog" by Doug Salati! Wood Gormley students voted "Hot Dog" in second, so they have an eye for good books!

Carlos Gilbert Elementary School's STEAM Night was a huge success - showcasing their student's current projects while also providing workshops to inspire new educational and creative pursuits!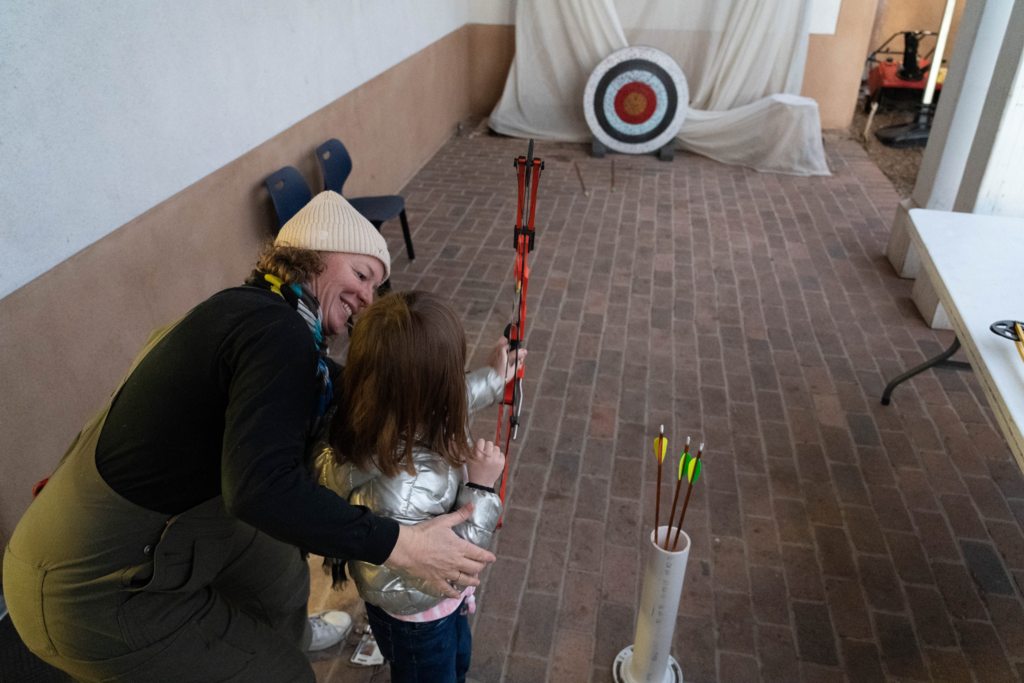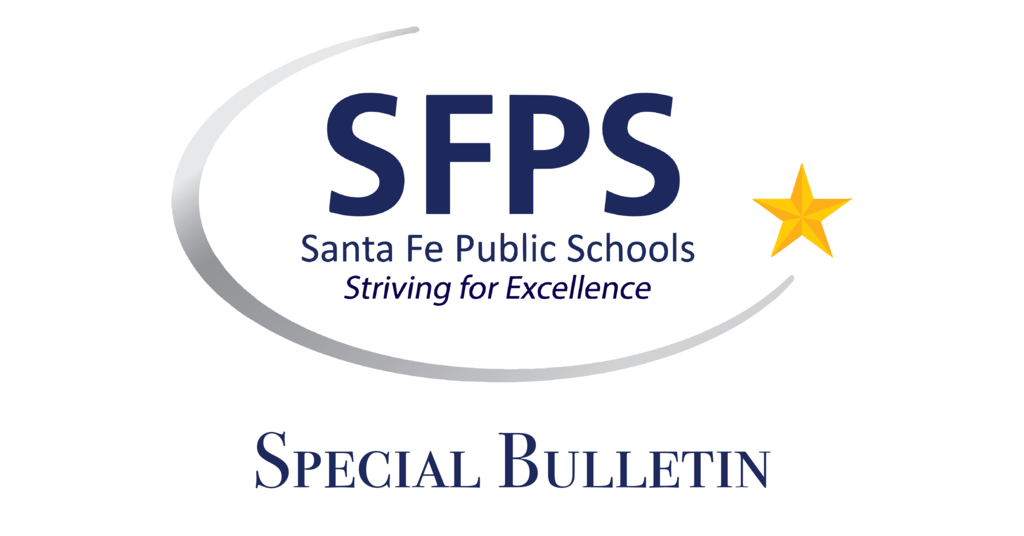 From the ESC to the Roundhouse! SFPS Student Board Member Nisa Gallegos (Capital) spent the morning shadowing SFPS Board Member Dr. Carmen Gonzales this morning during the Session! She even got to meet Senate Majority Leader Peter Wirth!

Today is World Read Aloud Day! Sweeney Elementary students had a very special guest read to them today... Superintendent Hilario "Larry" Chavez! Founded in 2010 by LitWorld, World Read Aloud Day celebrates the power of reading aloud to create community, amplify stories, and advocate for literacy as a foundational human right. Since its beginning, World Read Aloud Day has grown into a global movement of millions of readers, writers, and listeners from over 170 countries.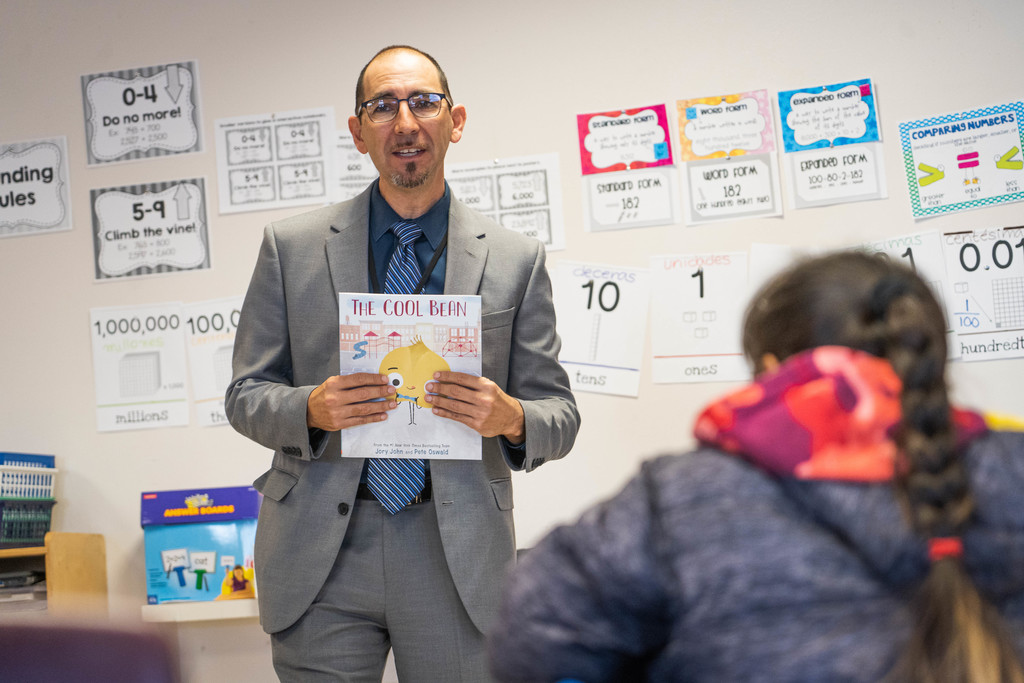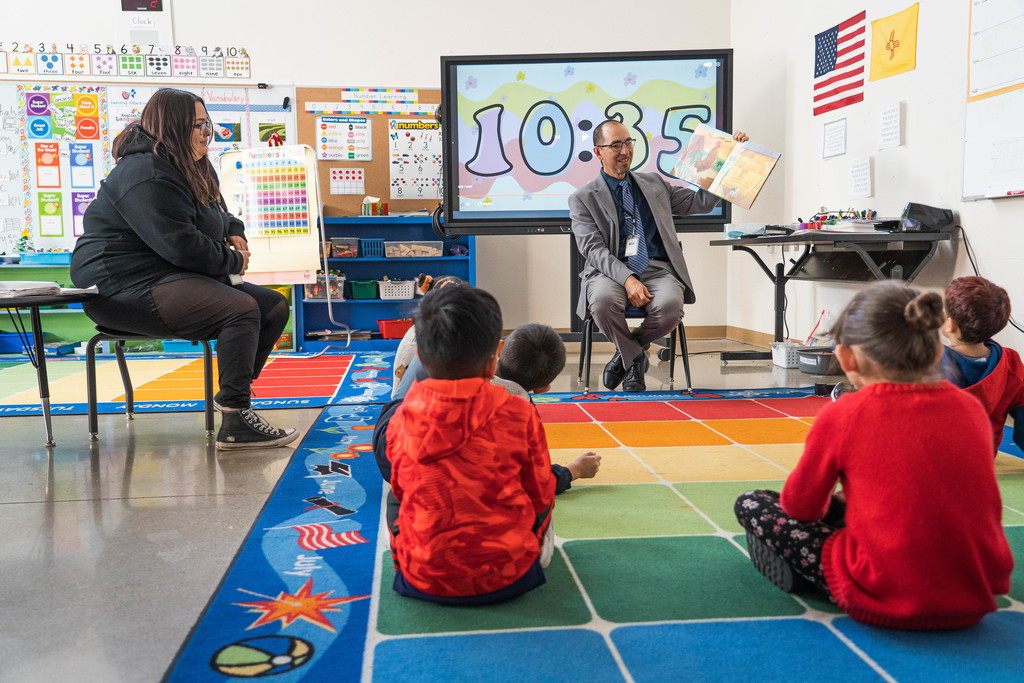 Last Friday, our second Movie Night was held at El Camino Real Academy! Families hung out before the movie and played Giant Uno, Guess Who and other board games while kids got their face painted and got to meet members from SFPD and SFFD! Thank you to everyone who came out!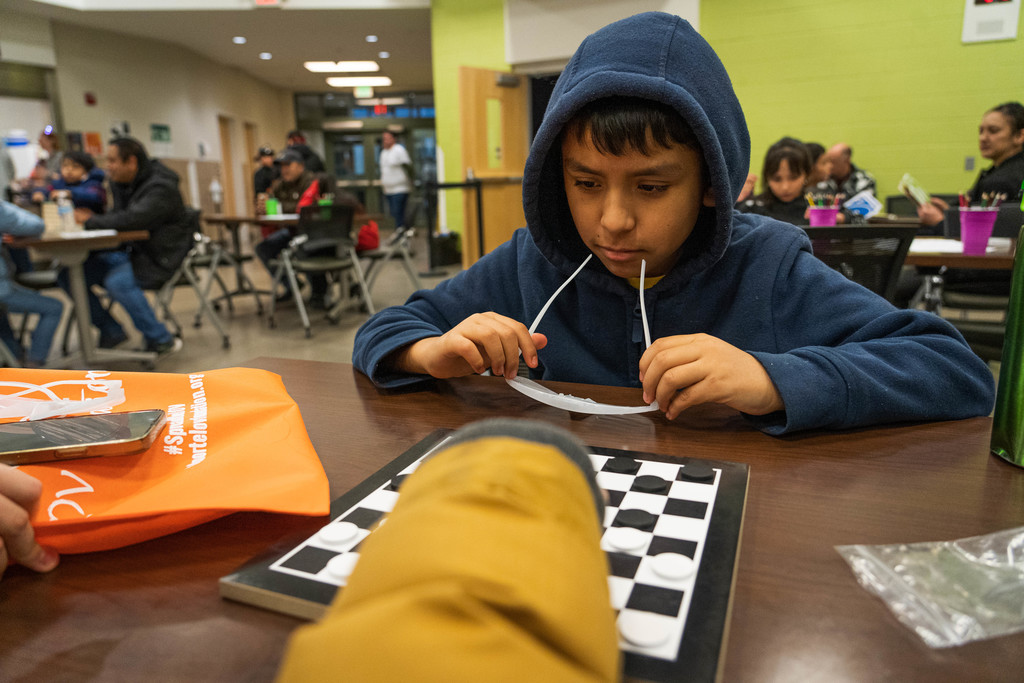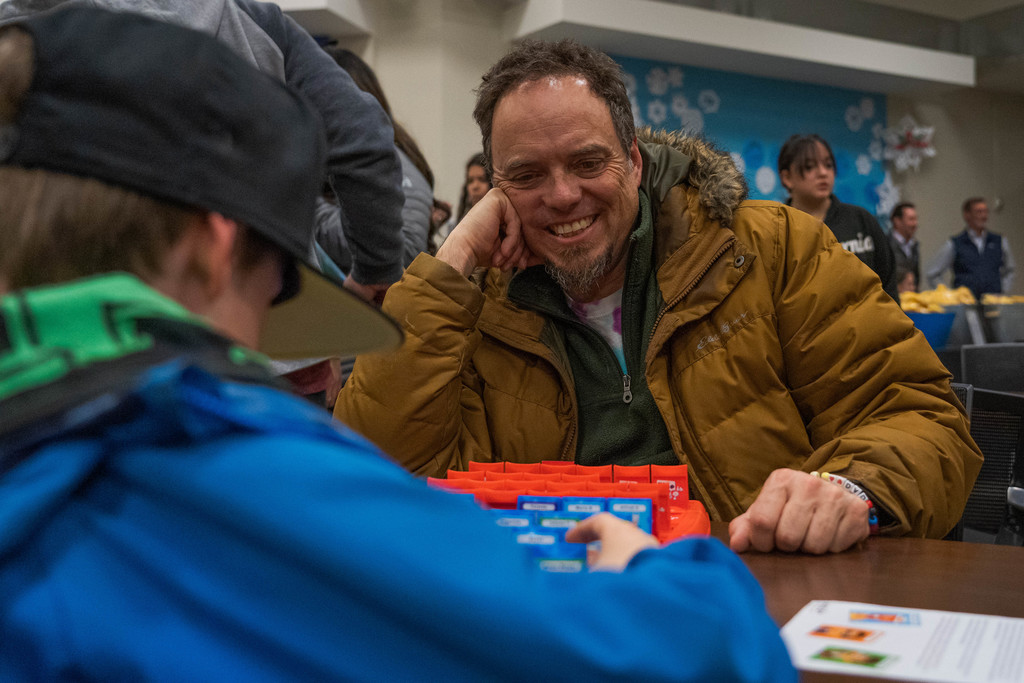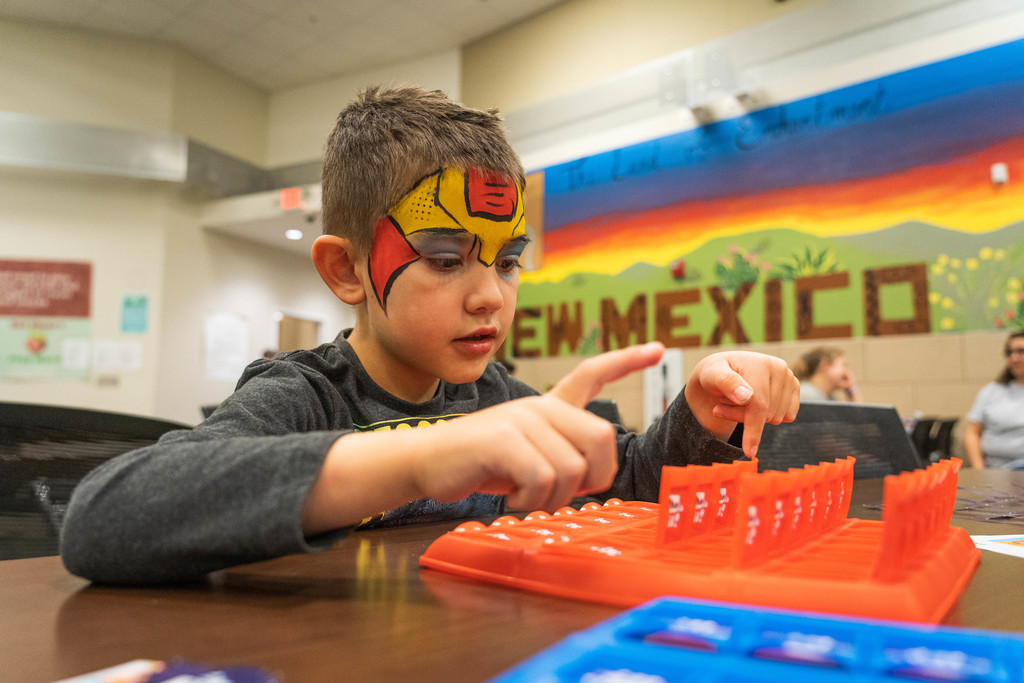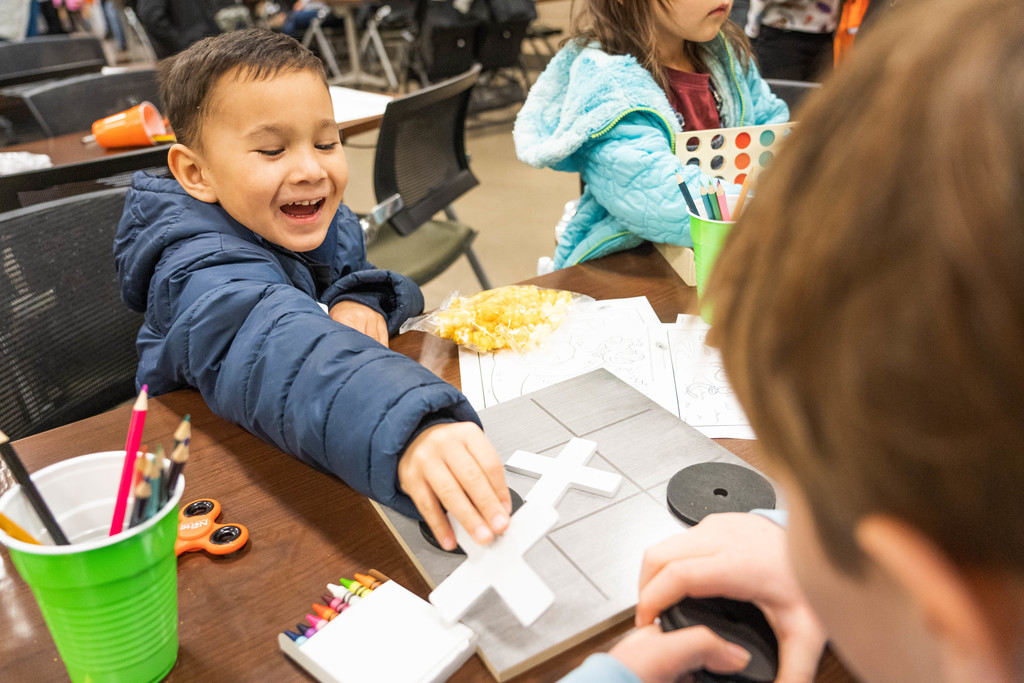 Happy Chinese New Year of the Rabbit! SFPS Schools like Acequia Madre Elementary and Mandela International Magnet School celebrated with decorations, crafts, a Lion Dance, a martial arts display, & some delectable treats donated by Lotus Dumpling House! 恭喜发财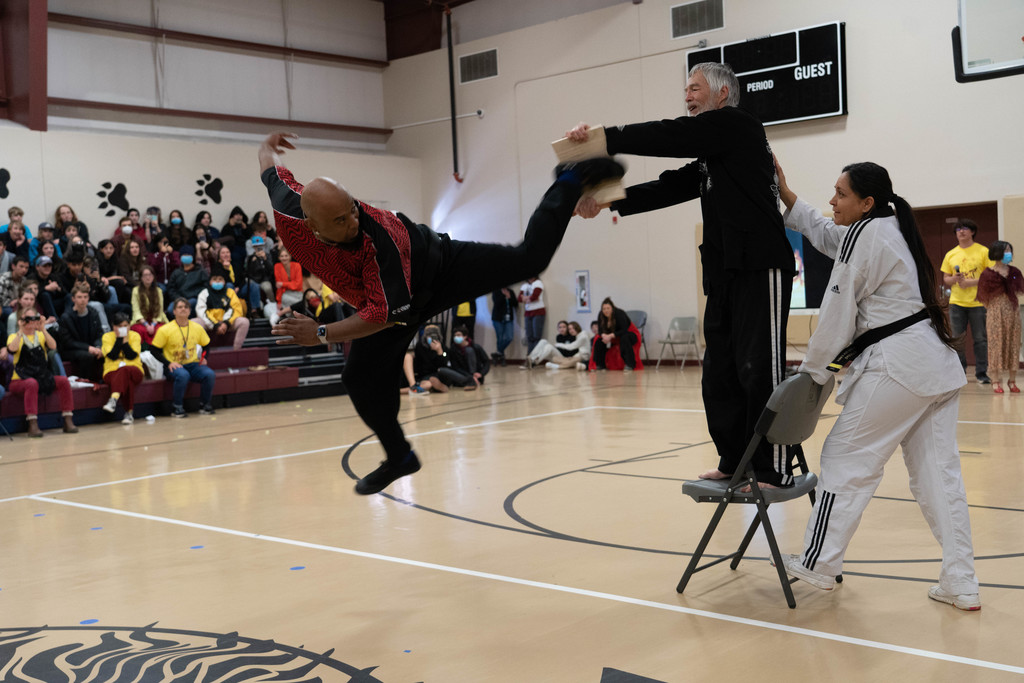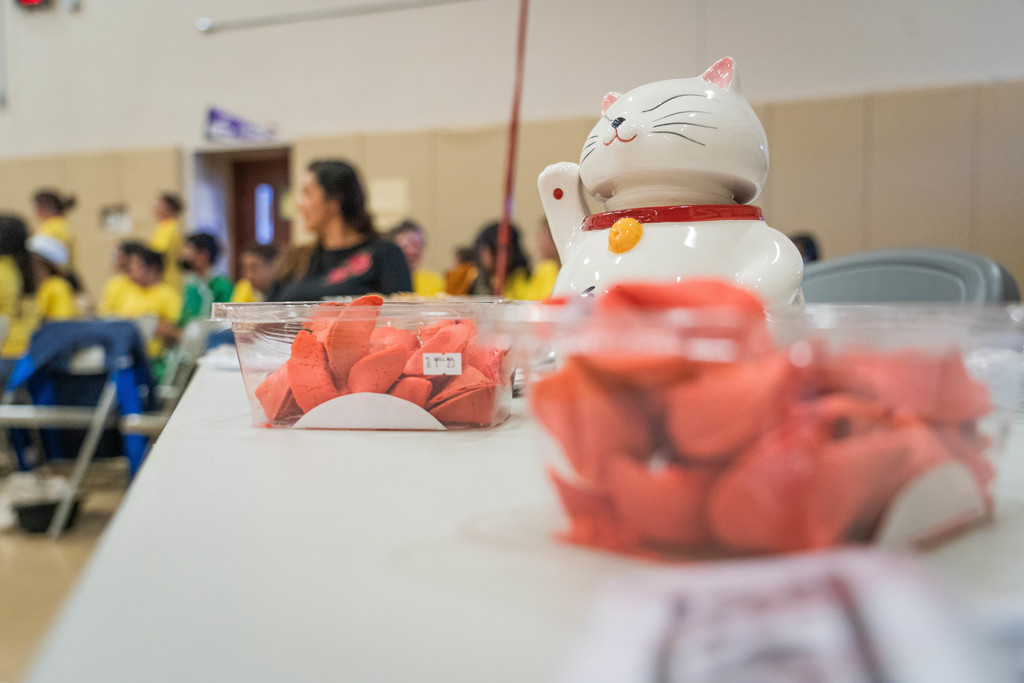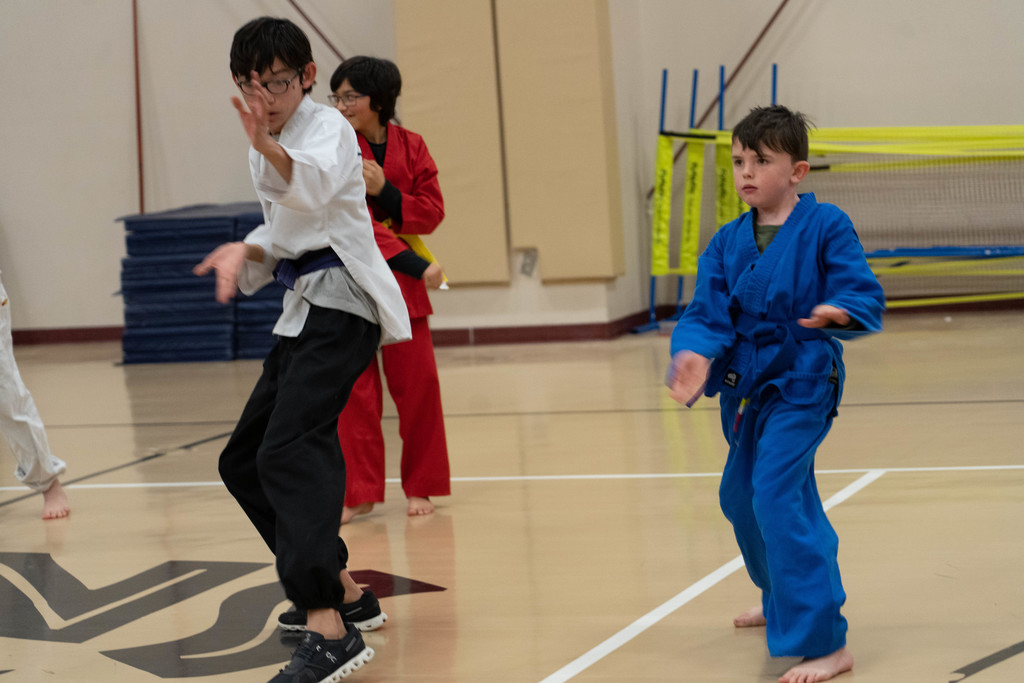 Special thank you to members of the Senate Finance Committee for taking a Friday Field Trip to eat lunch with some of our first graders at Ramirez Thomas today! Our students were so excited to make some new friends at lunch today!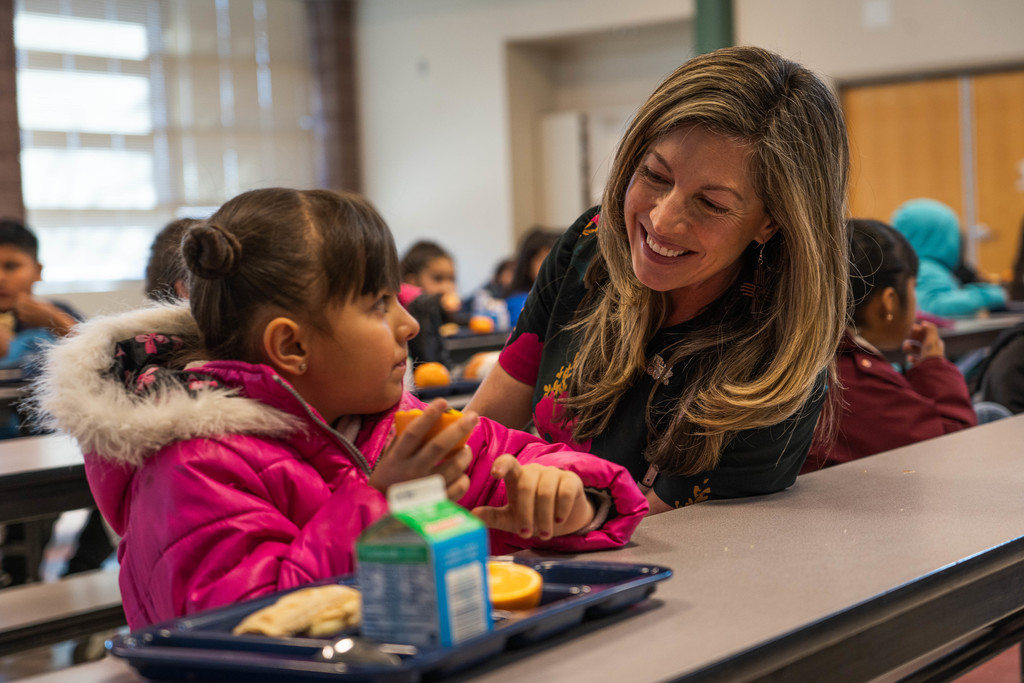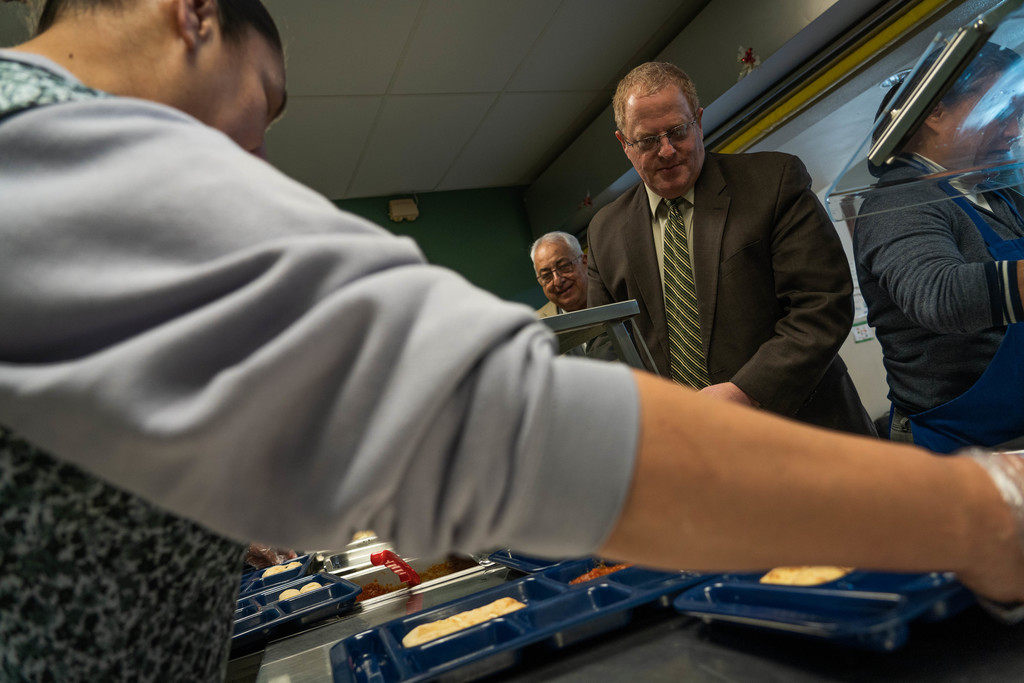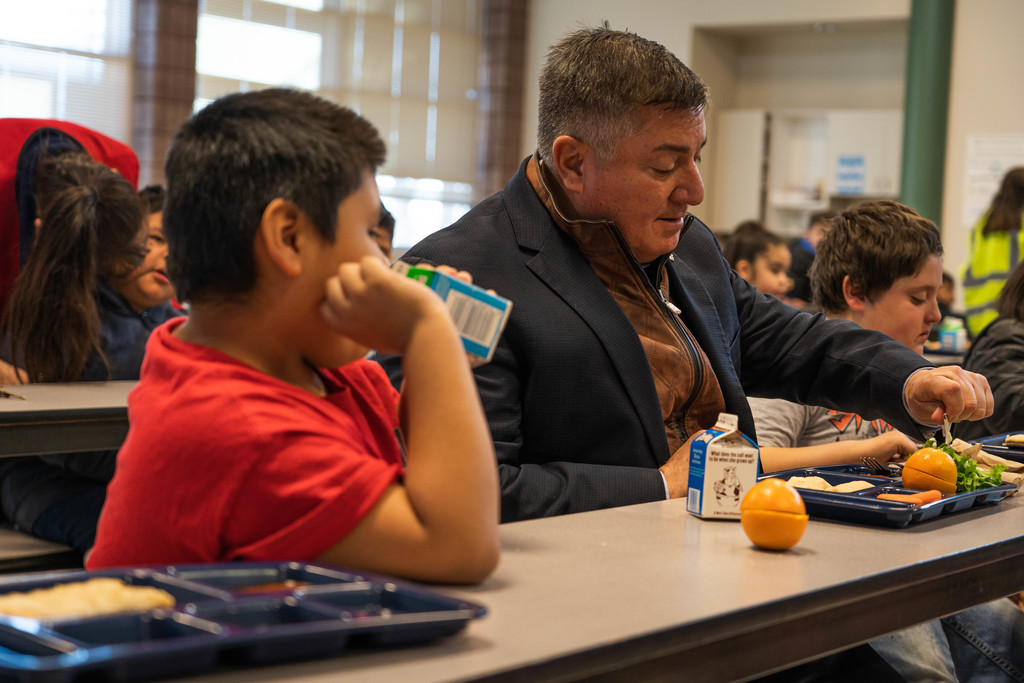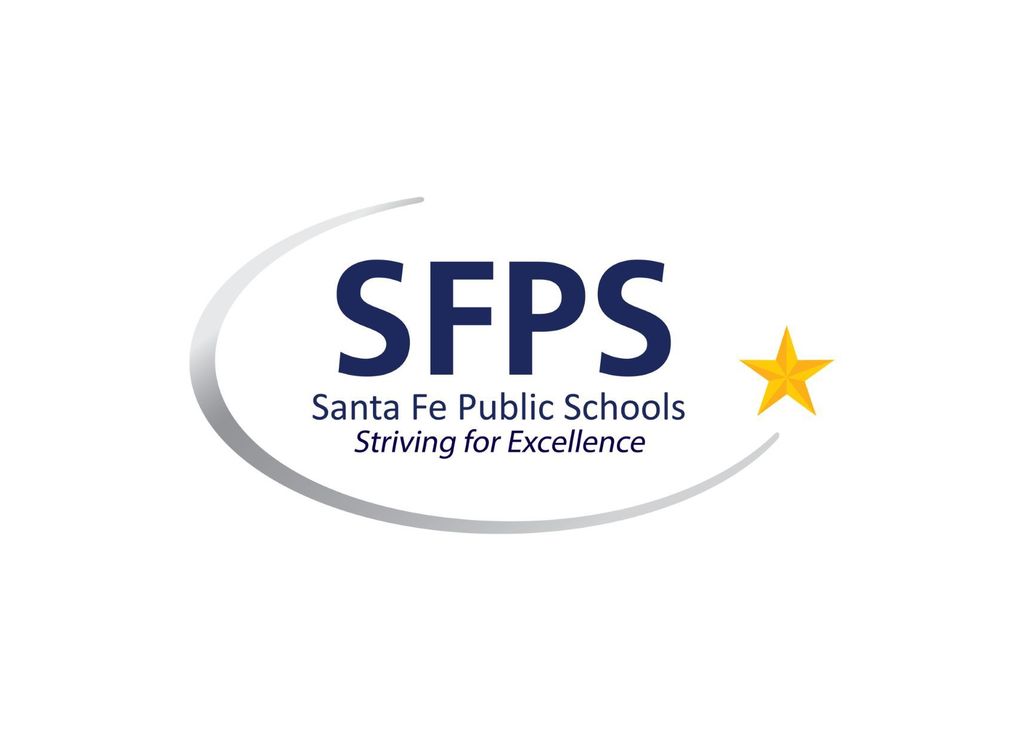 Our Wellness Ambassadors to Voice and Empower (WAVE) team went to the Roundhouse for Governor Michelle Lujan-Grisham's press conference yesterday! The students advocated for two of the bills, including HB 9 which requires the safe storage of firearms to protect minors and a 14-day waiting period to purchase guns and accessories. They also got to meet Attorney General Raul Torrez and the House Minority Leader Ryan Lane! We want to thank Miranda Viscoli from New Mexicans to Prevent Gun Violence, Christopher Allers our district WAVE coordinator, and the Office of Student Wellness for providing this opportunity for our WAVE team!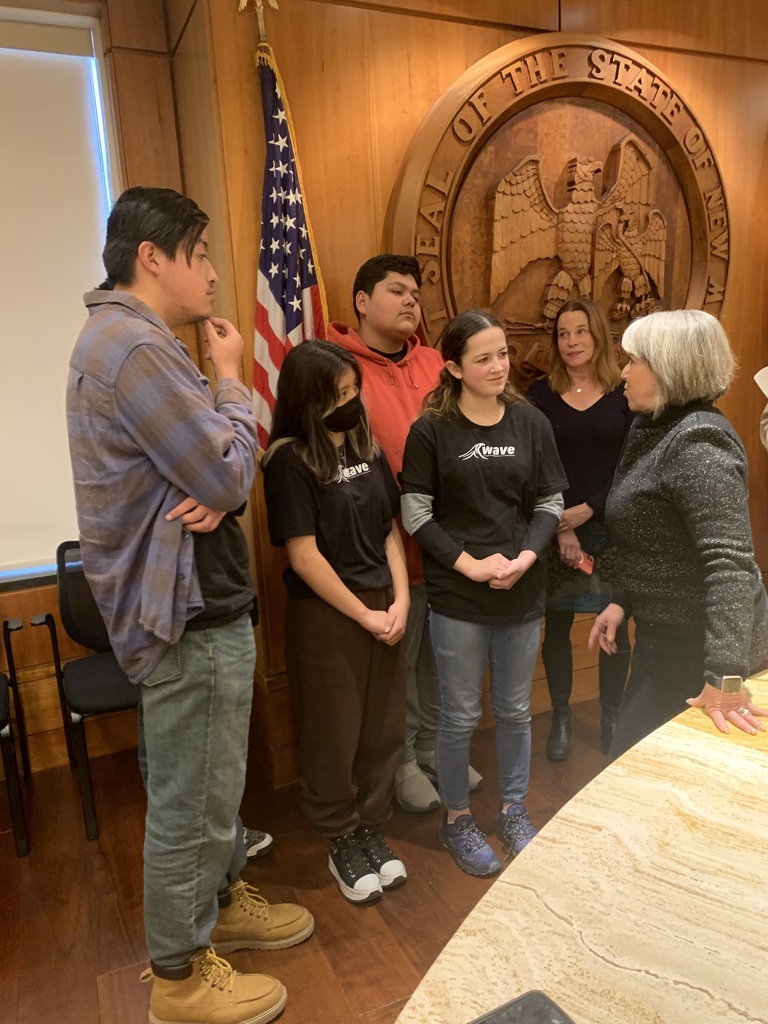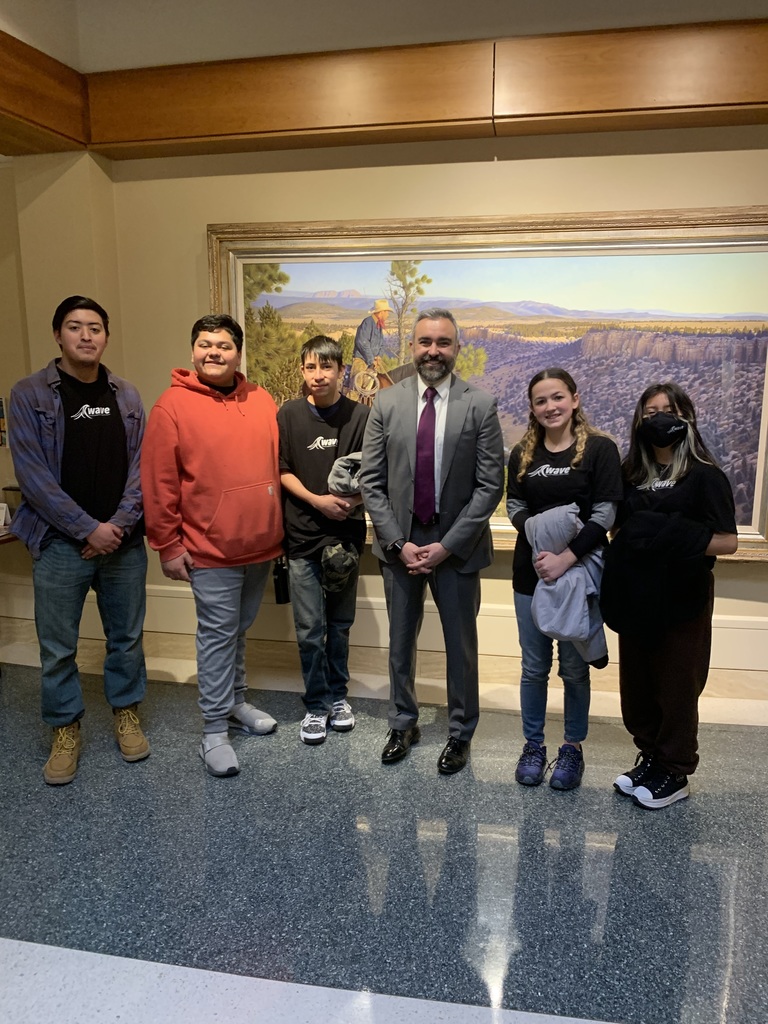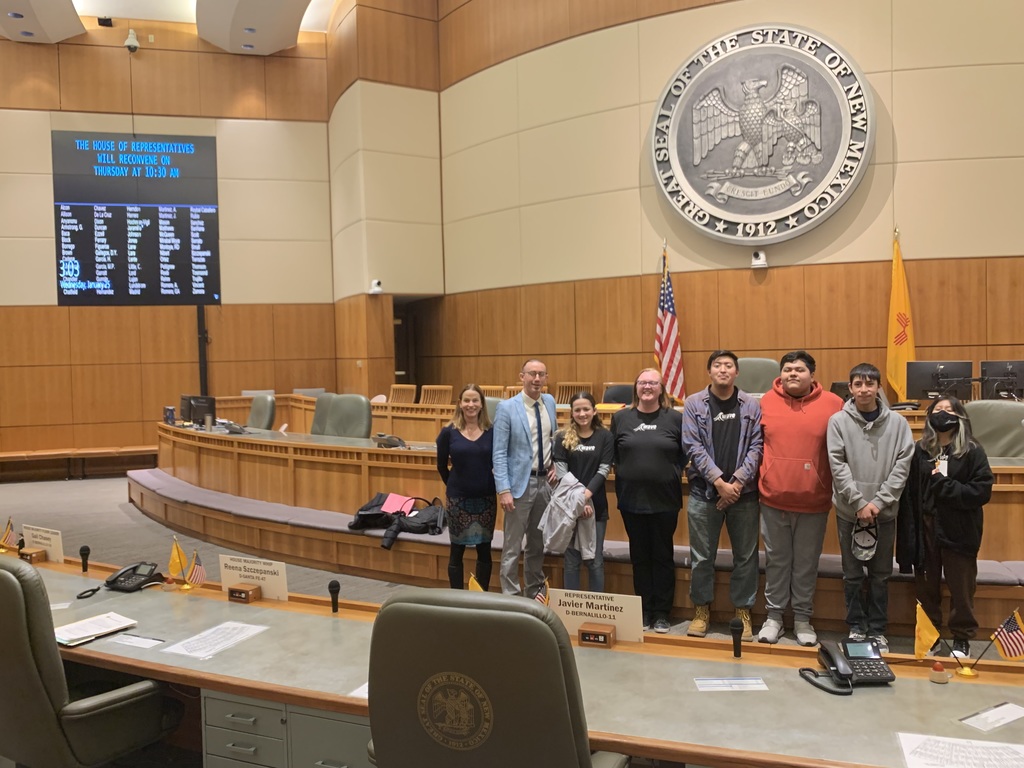 Yesterday, the SFPS Early Childhood Center welcomed visiting artist/educator Helen McDonald! Helen set up an experience for our 2 year olds to use and experiment with charcoal! The kids loved it! Thank you Helen for visiting!